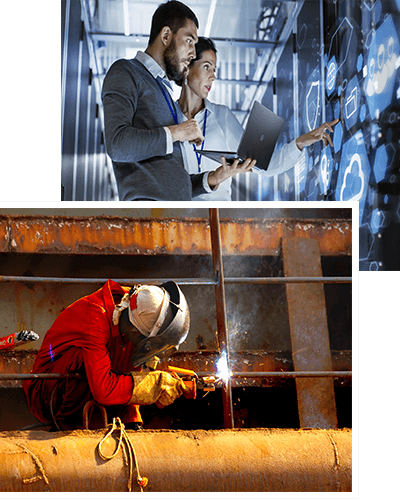 Founded with a vision to make a difference, Kaamet Consulting Pvt. Ltd. is professional software, web and mobile application development and consulting company based in Delhi/ NCR region that strives to deliver innovative, robust solutions architected on advanced and latest technologies, platforms.
Not only are we committed to development and deployment of highly robust and agile applications, we are committed to be your preferred partner for digital transformation in the Government and Enterprise segment.
Bespoke Application Development
We deliver solutions tailored to your needs – be it for mission critical inhouse requirement which demands 24x7x365 availability or an informative website whose aim is to reach out to maximum customers in targeted geographies, segments
Our agile development methodology, combined with our design thinking and strategic consulting, enables customers solve their critical digital challenges on time, and within their budget. Our custom application development team is well-experienced on a wide array of technologies and tools.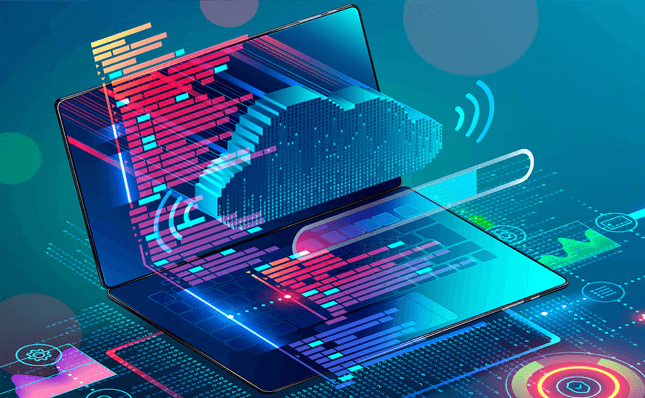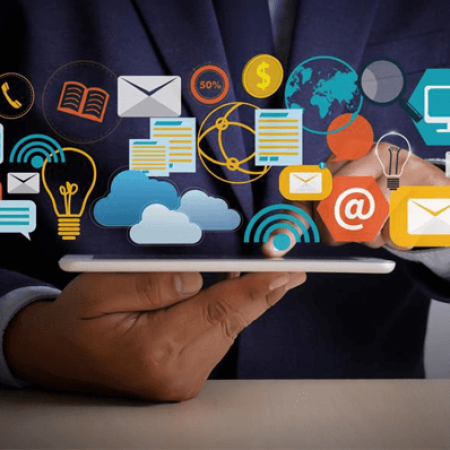 We make technology work for your business
We are a technology company which understands your business and has deep domain, functional understanding which helps us offer the right solutions to you. Not only do we have access to tools and technologies which are aimed to achieve operational efficiency for your various business functions, but with understanding of your business, we also offer process improvement by implementing industry best practices.
Our Identity – Our inspiration
To us, Kaamet is not simply a mountain or one of the tallest peaks in India. To us it is an inspiration and representative of our values as a company – strength, stability and longevity.
Kaamet to us is a symbol, a beacon and an aspiration. An aspiration to scale the pinnacle of customer service.